Alexandru
international topstylist - amsterdam
"I create for YOU" 
"I believe that the goal of each of us is to become the best version of ourselves. I'm always motivated to create a perfect hair look."
I love to see happy and beautiful people, that's how I discovered my passion for hairstyling. With over 10 years of experience as an international hairstylist and educator, inspired by the best and in turn inspiring dozens of people, I managed to carve a beautiful path to my purpose in life: to be the best version of yourself.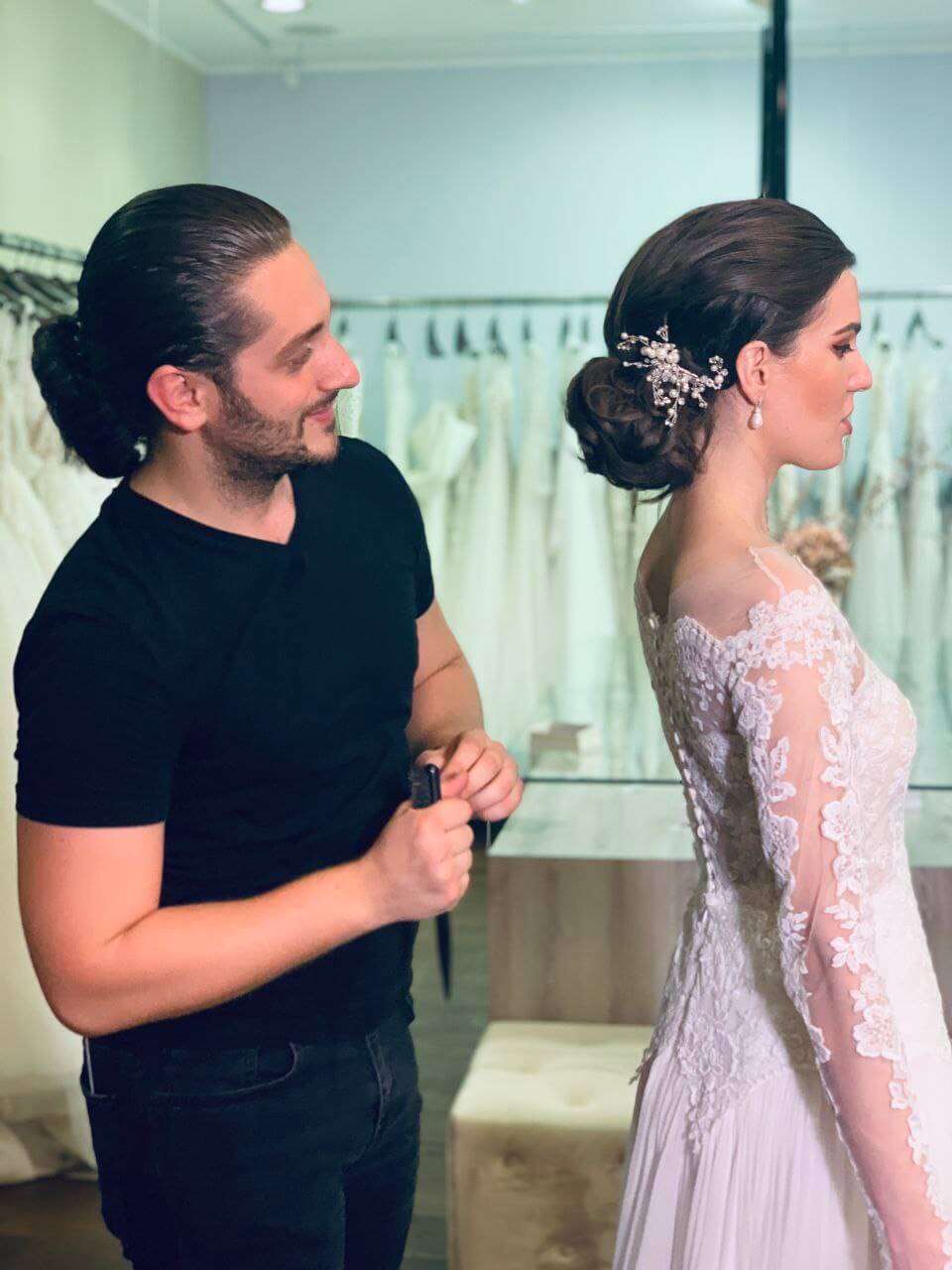 Workin hours
Tue –   10:00 to 19:00
Wed –  10:00 to 19:00
Thur –  10.00 to 21:00
Fri –     10.00 to 19:00
Sat –    10.00 to 17:00
Sun – 
0 out of 5 stars (based on 0 reviews)
There are no reviews yet. Be the first one to write one.