Annemieke
topstylist | Haarlem
Annemieke is originally from Amsterdam and recently moved to Heemstede. After 10 beautiful years, working in our salon in Amsterdam, it was time for a new stage in her life. Which is why she now works in our Haarlem salon from 1 May 2020.
Annemiek is one of the most complete hairstylists within the team. With her years of experience, she can fulfill all your wishes, she is specialized in all extension techniques, so besides cutting your hair she can also add to it.
When it comes to coloring, she is one of the very best highlight color specialists.
Annemieke is currently on maternity leave and can be booked again on November 17.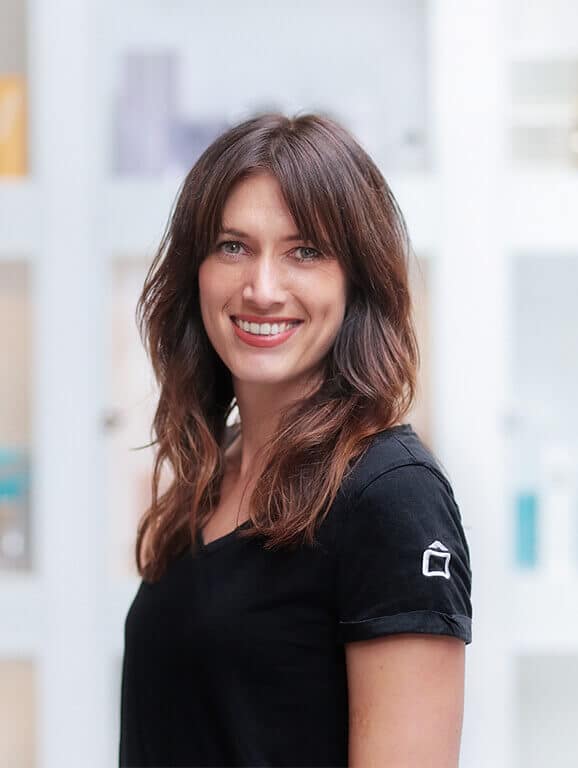 Working hours
Tue – 09:00 to 17:00
Wed – 09:00 to 17:00
Thu –
Fri – 10:00 to 19:00
Sat – 09:00 to 17:00
Sun –
0 out of 5 stars (based on 0 reviews)
There are no reviews yet. Be the first one to write one.