Hasmik
Beauty expert - Haarlem
"To see my client's smile when she looks at herself in the mirror when I'm finished, that's what I strive for." 
Hasmik learned her skills in the east of the Netherlands, working for a large, well-known hair salon brand. She joined our team in Haarlem when she moved there in 2019. 
This beautiful lady has many skills but she's also a true perfectionist; she won't be happy until she's created the perfect cut or finds the perfect colour for your hair. You can expect an honest answer when you discuss your wishes with Hasmik. She will work with you to find a style that you'll love.  
And of course, Hasmik loves to make your visit to the salon a great social occasion as well, she likes chatting and building relationships with her clients. 
Skills 
Women, men, cuts, colour, high-lights, low-lights, baby lights, balayage, blowdries, party looks, makeup, nails, eyebrows (threading)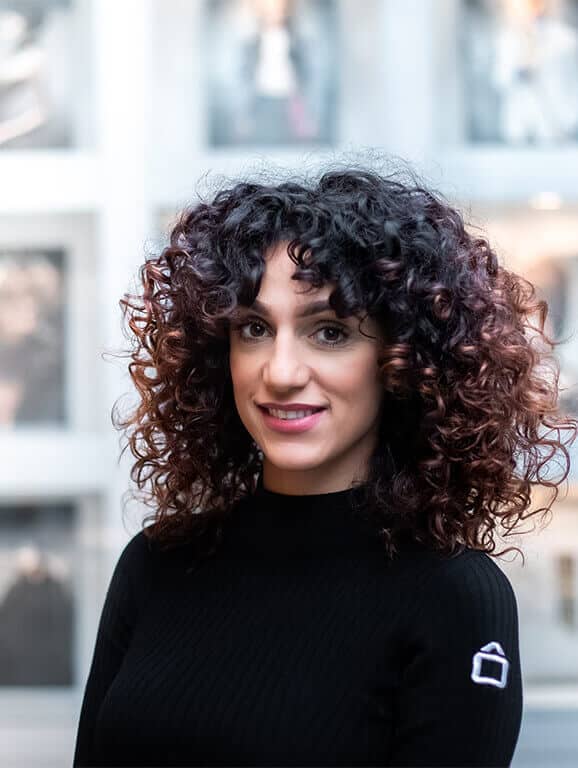 Working hours
Tue – 10:00 to 19:00
Wed – 10:00 to 19:00
Thu –
Fri – 09:00 to 19:00
Sat – 09:00 to 17:00
Sun –
0 out of 5 stars (based on 0 reviews)
There are no reviews yet. Be the first one to write one.