LEVI
Young talent/ visagist - Haarlem
"You can create an amazing hair colour for any occasion, while maintaining a healthy glow."
Levi is an enthousiastic Young Talent who worked for us before he set out to become a make-up artist. He worked for global brands such as M.A.C Cosmetics, Givenchy, Dior and Chanel. We are excited to welcome him back to our salon in Haarlem. Levi's training in cosmetics gives him an edge when it comes to selecting the perfect hair colour to make you look amazing. His creativity knows no boundaries and his style will always suit your personality while staying on-trend with the latest in fashion.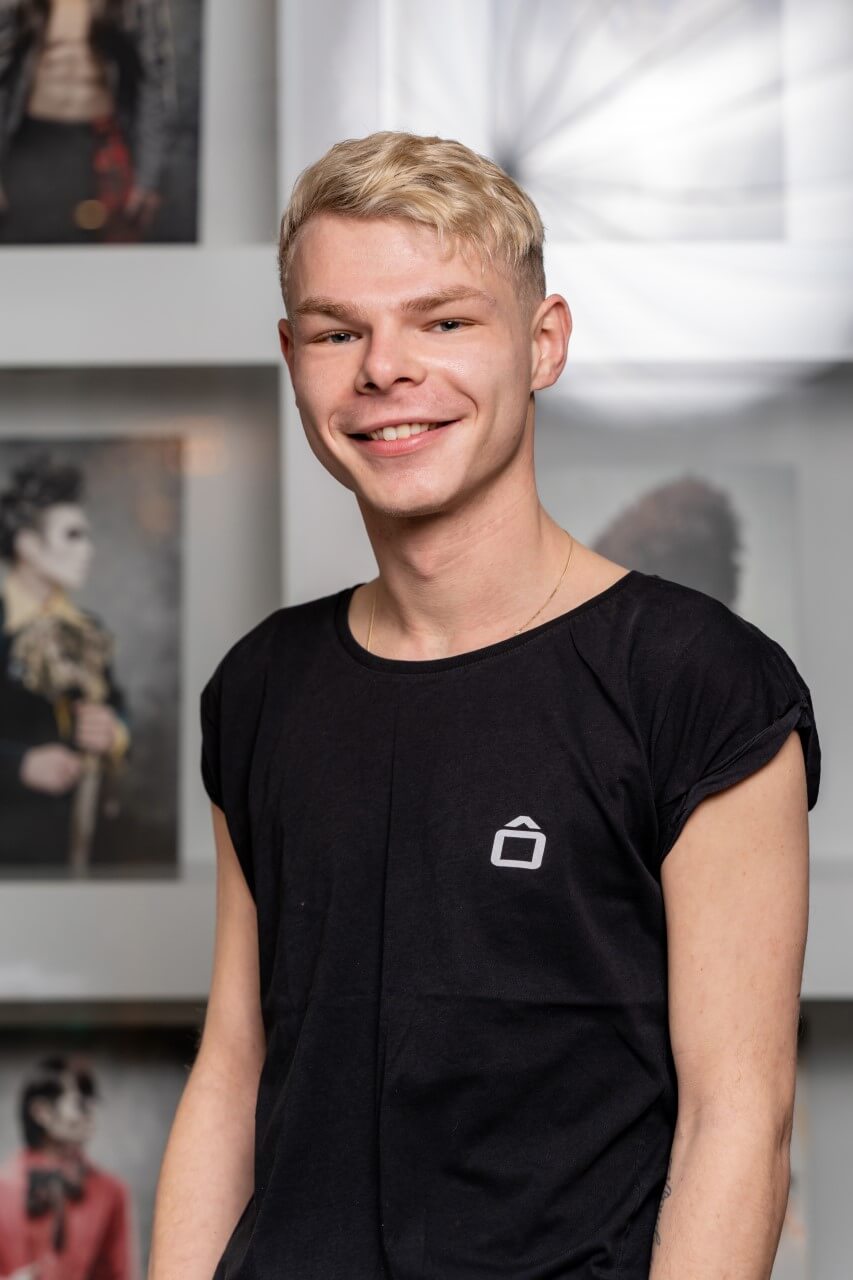 Working hours
Tue –   10:00 to 19:00
Wed – 
Thur – 10:00 to 19:00
Fri –    10:00 to 19:00
Sat-    10:00 to 17:00
Sun- 
0 out of 5 stars (based on 0 reviews)
There are no reviews yet. Be the first one to write one.