Noa
make-up artist/receptionist - Haarlem
"A smile is the best make-up anyone could wear."  
Noa is our hostess in our Haarlem salon. She loves combining her passion for make-up with her work as a receptionist.
Noa finished her training as an Allround Make-up Artist in 2018. She has lots of experience with doing the make-up for the many photo shoots and TV shows that we participate in. Besides this, Noa also specialises in brow lamination.
Noa loves to do your regular make-up, but she also likes to go all out and give you a glamorous party look. No matter the occasion, you will look radiant when Noa takes care of your make-up!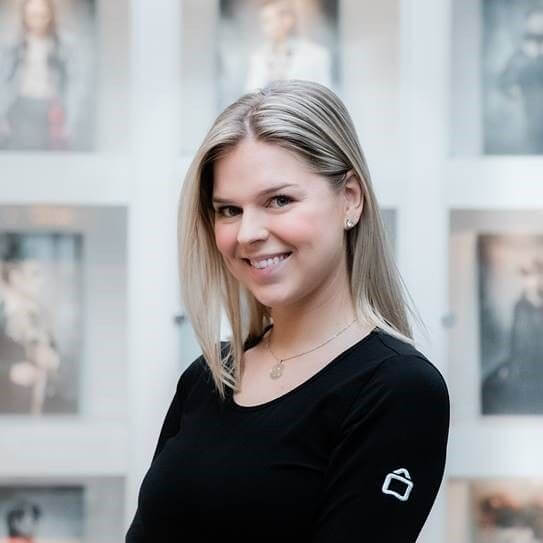 Working hours
Tue –  09:00 to 18:00
Wed – 09:00 to 19:00
Thur – 09:00 to 20:30
Fri – 
Sat –   09:00 to 17:00
Sun – 
0 out of 5 stars (based on 0 reviews)
masonry_gallery images="8962,8964,8966,8968″ columns="6″ gutter="15″ use_thumbnails="on" fix_lazy="on" columns_tablet="3″ columns_phone="3″ columns_last_edited="on|phone" _builder_version="4.4.2″ global_module="4590″ saved_tabs="all" _i="0″ _address="2.1.0.0″ /]
There are no reviews yet. Be the first one to write one.