SHIVANI
young talent - haarlem
"- Never bend your head. Always hold it high. Look the world straight in the eye."
Shivani is from Lisse and after graduating in hairdressing she joined Pierôt in 2017 as a Young Talent. Shivani is a young lady who is very observant, listens well to her customer, but can also be a bit stubborn. This means that she always tries to do her own thing, just taking things a step further than you initially asked for.
She is a young creative lady, who especially likes to have a diversity of people in her chair. Men, women, young, old, everyone feels welcomed by her.
In addition to cuts and coloring, you can also go to Shivani for extensions and make-up. So, Shivani is also a true all-rounder.
Skills
Women, men, cuts, color, high-lights, low-lights, baby lights, balayage, blowdries, partylooks, make-up, extensions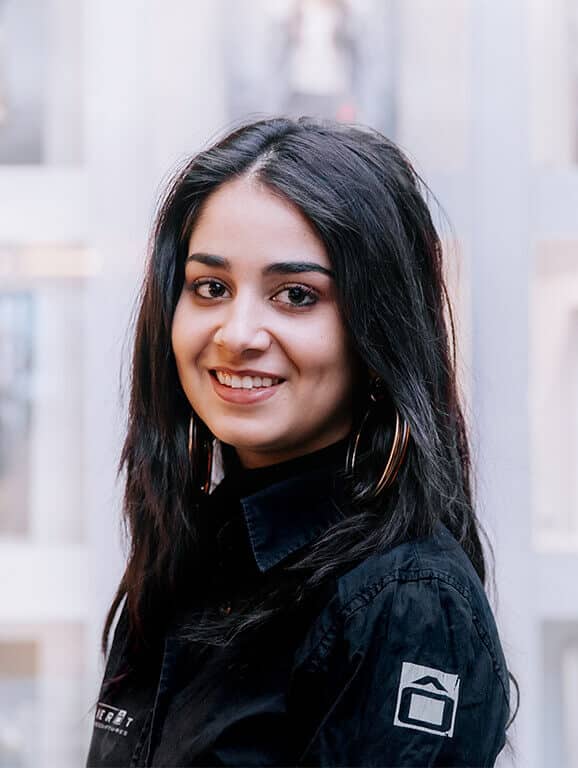 Working hours
Tue – 10:00 to 19:00
Wed – 09:00 to 19:00
Thu – 10:00 to 18:00
Fri –
Sat – 09:00 to 17:00
Sun –
0 out of 5 stars (based on 0 reviews)
There are no reviews yet. Be the first one to write one.