Veronika
topstylist - amsterdam
" Remember, even if your life is not perfect, your hair can be." 
Veronika komt uit Bulgarije, en is een kapster in hart en nieren. Na vele internationale cursussen en werkplekken is ze sinds 2019 naar Nederland gekomen om voor Pierôt te werken. Deze rustige maar gepassioneerde dame houd er van om met lang haar te spelen. 
Ze raakt geinspireerd door hoe men zich voelt als ze mensen veranderd. Want we weten allemaal hoe belangrijk het is om er goed uit te zien en jezelf goed te voelen om je doelen in het leven te bereiken. 
Wil jij iemand die de tijd voor je neemt, heel goed naar je luistert, je haar bestudeerd en jouw (haar)droom in vervulling laat gaan? Dan ben je bij Veronika aan het juiste adres. 
Skills
Women, cuts, color, high-lights, low-lights, baby lights, balayage, blowdries, partylooks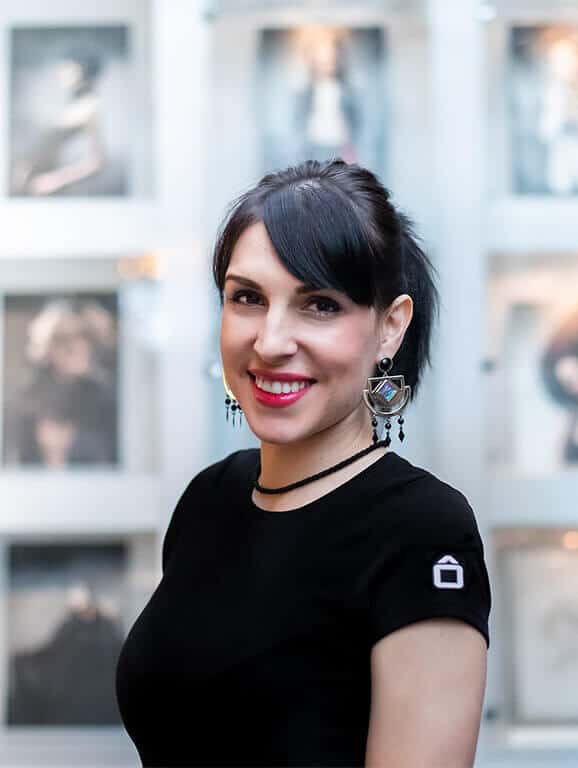 Werktijden
Di – 
Wo – 13:00 tot 19:00
Do – 10:00 tot 21:00
Vr – 10:00 tot 19:00
Za – 09:00 tot 17:00
Zo – 
5 out of 5 stars (based on 5 reviews)
Top professional, amazing result!
Today Veronica dyed and cat my hair for the first time (certainly not the last!), she understood straight away what my dull wavy hair needed! She is for sure a professional with great experience who doesn't lack at all the ability to make you feel comfortable and relaxed!
Long hair
Thank you for making my hair so beautiful today Viktoria. Also enjoyed our contact/ conversations ❤️
Highly recommended
Loves long hair and listens very carefully to your wishes.
With Veronika your hair is in excellent hands
Every two weeks Veronika colours & styles my hair and every 2 month's she cutS my hair in a perfect elegant model ! She is the only one and the best i trust as my hairdresser. I give you my advice: Choose her as youre favorite hairdresser and you will 100% satisfied every time !
Perfect
the most dedicated professional …… this pleasure I recommend to anyone there are magic hands my hair has never been so beautiful!
Response from Pierôt Coiffures
What a wonderful compliment, Hrisi