Veronika
topstylist - amsterdam
" Remember, even if your life is not perfet, your hair can be." 
Veronika komt uit Bulgarije, is een kapster in hart en nieren. Na vele internationale cursussen en werkplekken is ze sinds 2019 naar Nederland gekomen om voor Pierot te werken. Deze rustige maar gepassioneerde dame houd er van om met lang haar te spelen. 
Ze raakt geinspireerd door hoe men zich voelt als ze mensen veranderd. Want we weten allemaal hoe belangrijk het is om er goed uit te zien en jezelf goed te voelen om je doelen in het leven te bereiken. 
Wil jij iemand die de tijd voor je neemt, heel goed naar je luisterd, je haar bestudeerd en jouw (haar)droom in vervulling laat gaan? Dan ben je bij Veronika aan het juiste adres. 
Skills 
Women, cuts, color, high-lights, low-lights, baby lights, balayage, blowdries, partylooks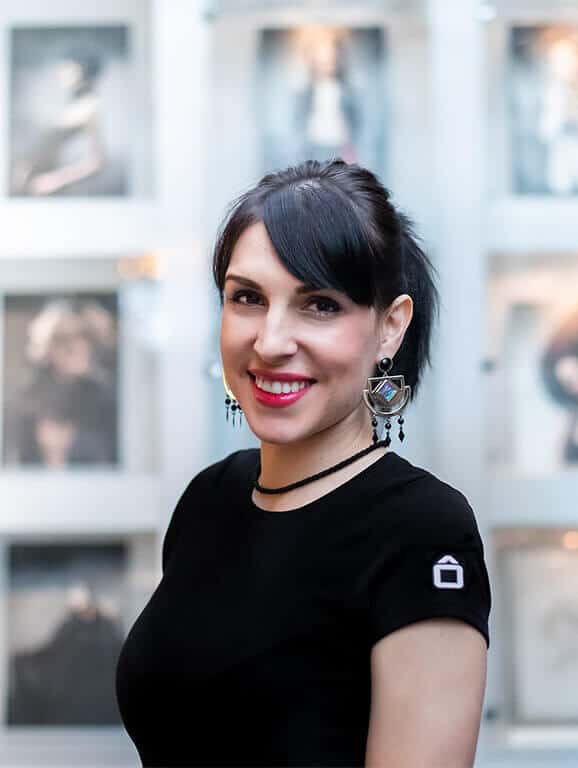 Werktijden
Di – 
Wo – 13:00 tot 19:00
Do – 10:00 tot 21:00
Vr – 10:00 tot 19:00
Za – 09:00 tot 17:00
Zo – 
5 out of 5 stars (based on 1 review)
Perfect
the most dedicated professional …… this pleasure I recommend to anyone there are magic hands my hair has never been so beautiful!
Response from Pierôt Coiffures
What a wonderful compliment, Hrisi