ingrid kuiper
cosmetic doctor | Haarlem
"I like to study people carefully and advise on the possibilities of fillers and botox. People gain more confidence and a presence that suits them!"

Dr. Ingrid Kuiper graduated as a doctor in 1995 and has several years of work experience in plastic surgery where she developed a strong "cosmetic eye". Well known in the region, she is valued for her expertise and subtle approach.

Because of her experience in general and plastic surgery, and injectables medicine she knows all possibilities fillers and botox can offer.

Every Friday she holds practice in the beauty salon of Pierôt in Haarlem.

If you would like to make an appointment, you can call her on
06-2943 6900.

Skills
Injectables, botox, fillers.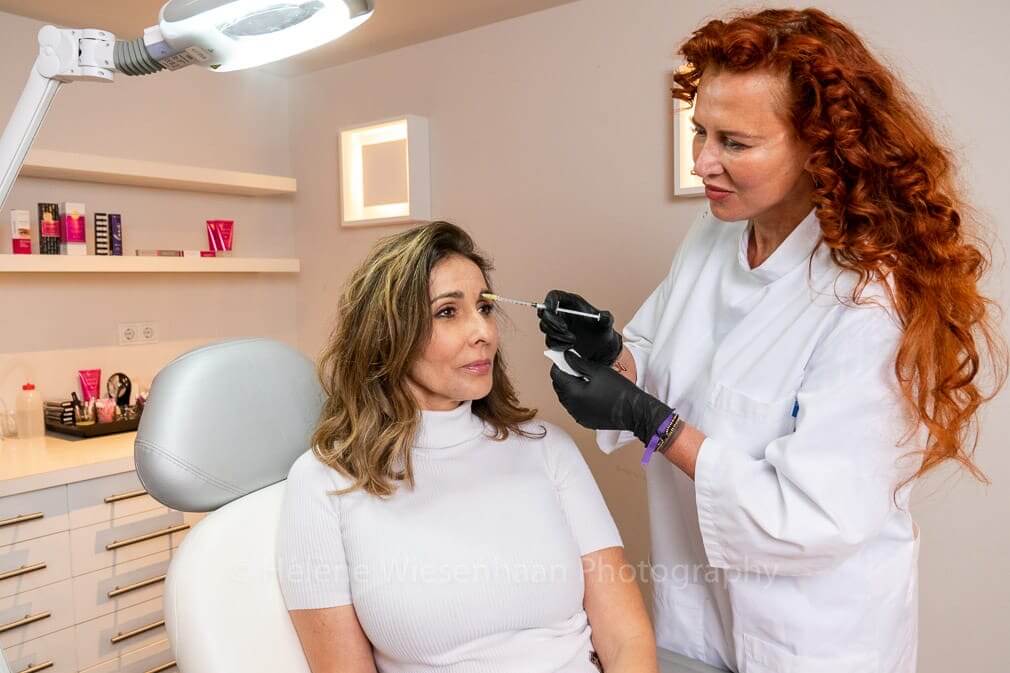 Working hours
Tue –
Wed –
Thu –
Fri – 09:00 to 19:00
Sat –
Sun –
0 out of 5 stars (based on 0 reviews)
There are no reviews yet. Be the first one to write one.