maurice pierôt
creative director | Haarlem | AMsterdam
Maurice Pierôt is van mening dat iedereen er mooi uit kan zien. En dat je je gelukkiger voelt als je er mooi uitziet. Daarom kun je bij Pierôt rekenen op een persoonlijke benadering waarbij alles om jou draait.
Ik vind het elke dag een feestje om bij mensen het verschil te maken. Dagelijks ben ik verantwoordelijk voor het veranderen of aanpassen van de looks van mannen en vrouwen en ik kan me blijven verbazen over de "magie van de make-over" die zo'n verandering met zich mee kan brengen. Het is een mooi proces, en het voelt voor mij niet als mijn werk, het is mijn passie.
skills: make-over, knippen en kleuren, hairstyling.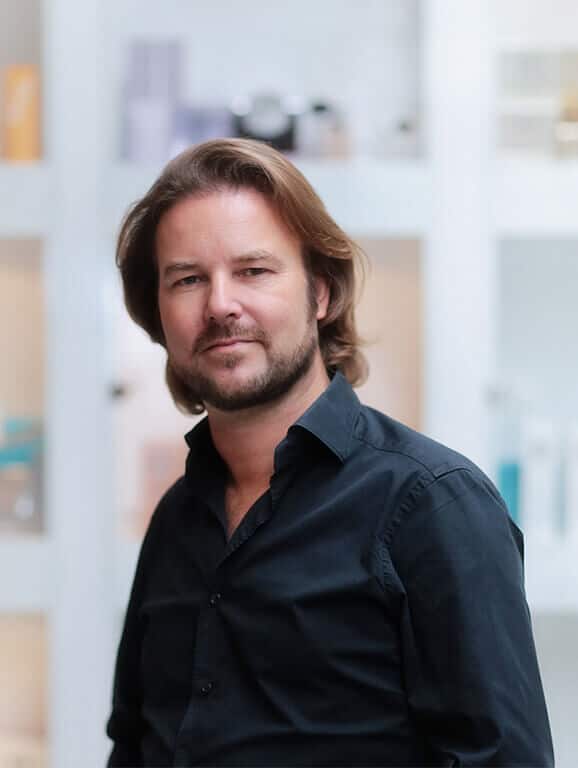 Werktijden
Di –  10:00 tot 19:00
Wo -10:00 tot 19:00    salon amsterdam
Do – 10:00 tot 16:00
Vr –  10:00 tot 19:00    salon amsterdam
Za – 10:00 tot 17:00
Zo – 12:00 tot 16:00
5 out of 5 stars (based on 2 reviews)
Colour beautiful! Hair coupe fantastically.
Maurice is in my opinion a master in his job . I just had my hair done bij Maurice and I had so many compliments!!
Response from Pierôt Coiffures
Thank you Yvonne for this beautiful compliment.
Wonderful surprise!
I normally do not choose a specific hairstylist when I go to Pierôt because they are all really good and I have a very tight schedule. I once made an appointment for a hair cut and highlights and had the great surprise of being scheduled with Maurice, which really felt like a luxury since he is the top stylist at the salon. Maurice is incredibly talented, has lots of experience and is very up to the date with the latest trends. I was very happy with his work and lots of people commented on how good my hair looked.
Response from Pierôt Coiffures
Thank you Agnes for your wonderful revieuw.