Maurice Pierôt believes that everyone can look beautiful. And that you feel happier when you look good. That is why at Pierôt you can count on a personal approach with you being the center of our attention.
"I love being able to make a difference in people's life on a daily basis. Every day I am responsible for changing the looks of men and women and I keep being amazed at the "magic of the makeover" that can bring about such a change. It's a beautiful process, and for me, it doesn't feel like a job; it's my passion."
skills: make-over, cuts and colours, hairstyling.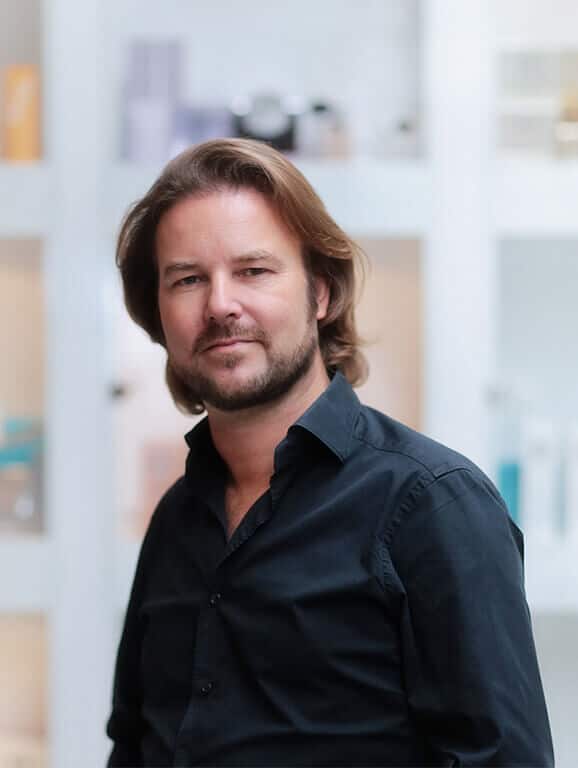 Working hours
Tue – 10:00 to 19:00
Wed -10:00 to 19:00 salon Amsterdam
Thu – 10:00 to 16:00
Fri – 10:00 to 19:00 salon Amsterdam
Sat – 10:00 to 17:00
Sun – 12:00 to 16:00
0 out of 5 stars (based on 0 reviews)