"I think it's so special to be able to make a positive contribution at times that are important to my guests."
Jennifer is from the beautiful city of Haarlem, where she and her daughter live on just outside the city center.
She has been working at Pierôt since 2017 and is an all-round stylist. She particularly loves the variety that her work gives her. Jennifer is Star-colourist, which means that she knows all the ins and outs of hair colour. Nothing is too much for her; in addition to colour, she cuts both men and women, she is an extension specialist, make-up artist and loves doing bridal looks.
Besides all this, Jennifer is also a Kérastase ambassador, so if you have any questions, scalp or hair problems? Jennifer can advise you on the best treatment.
She loves to work with people and especially to be able to make positive contributions during moments that are important to her guests. These can sometimes be very small things that have a big effect. So, the most important thing for her is listening to her guest; what are they really trying to tell her? Jennifer will abolutely take her time for this.
Skills
Hair, Cuts, Colours, Highlights, Make Up, Extensions, Nails, Kérastase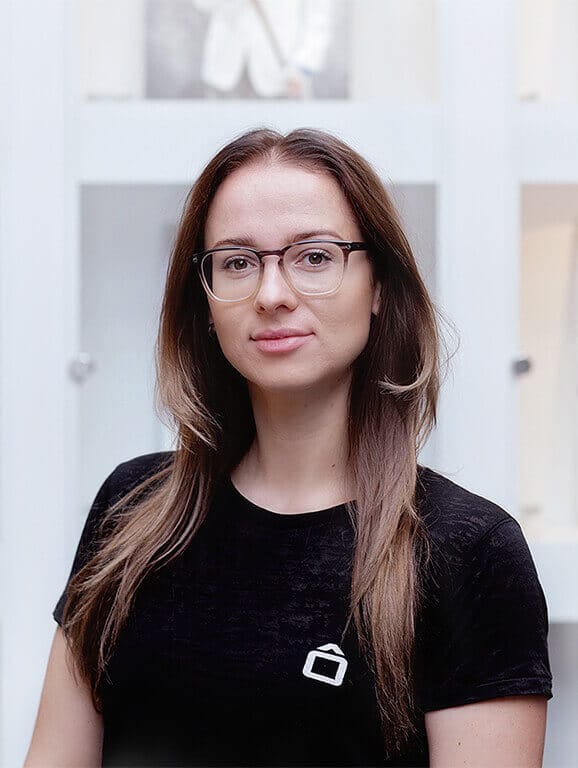 working hours
Tue- 09:00 to 13.30
Wed – 09:00 to 17:30
Thu- 09:00 to 21:00
Fri-
Sat- 09:00 to 17:00
Sun-
0 out of 5 stars (based on 0 reviews)