Kérastase
We believe you feel happier when you look beautiful.
Sitting in your hairdresser's chair, you wish you could extend the head massage a few moments longer. That's why we designed a series of signature hair rituals that will enhance the look and feel of your hair. Our range of hair care and scalp massages has been expanded with soft and subtle scents, so that you can fully enjoy the moment.
With your chosen ritual, you indulge your hair and scalp. Discover the different rituals and book them with your appointment.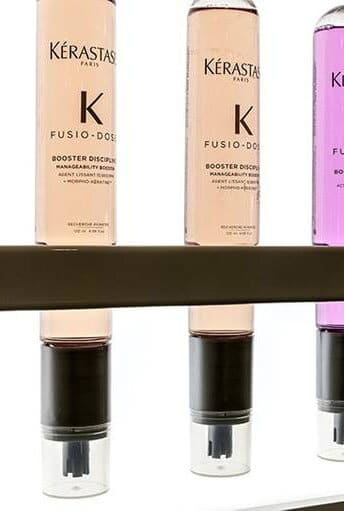 The Fusio-Dose ritual is the most personalized nourishment for your hair. With up to 20 possible pairings, the results are instant and can target two key hair concerns including dryness, damage, frizz, density, and dull hair. Price: 18,- Duration 10 min.
Discipline Smoothing Treatment
Kérastase Discipline Smoothing Treatment.
This Kérastase treatment tames frizzy, unruly hair, leaving it smooth and straight again. The keratin is applied to the hair and then activated and sealed with a hair straightener. Price: 50,- Duration 50 min.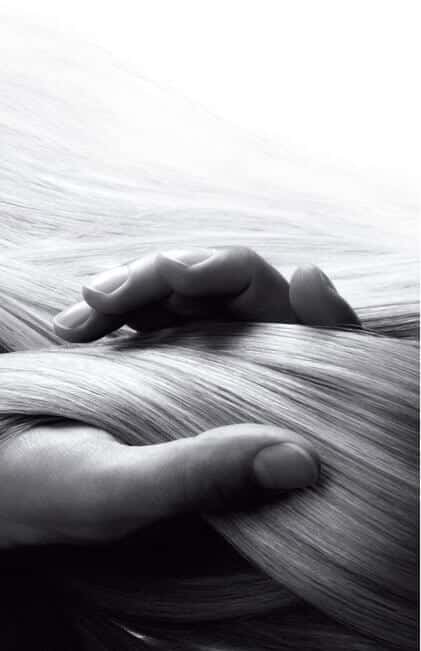 The ultimate in-salon treatment that perfectly cleanses the scalp and hair with essential oils. The skincare-inspired treatment is like a facial treatment for the scalp.
Fusio-Scrub cleanses and revitalizes the scalp and removes impurities. It leaves your hair feeling lighter and airier, from the roots down to the tips of your hair. A healthy scalp is the first step towards glowing hair. Fusio-Scrub is a game-changer for beautiful hair and a fresh mindset.
There are three major scalp concerns: dandruff elimination, scalp sensitivity relief, hair loss prevention, and oily scalp detoxification. Each unique concern is treated in 3 steps, including the micro-targeted application of the Kérastase scalp cures using the Micronizer to deliver unparalleled efficacy. The combination of these gentle gestures, precise applications, and highly performing products through the caring hands of our expert hairdressers ensures a healthy scalp and durable results.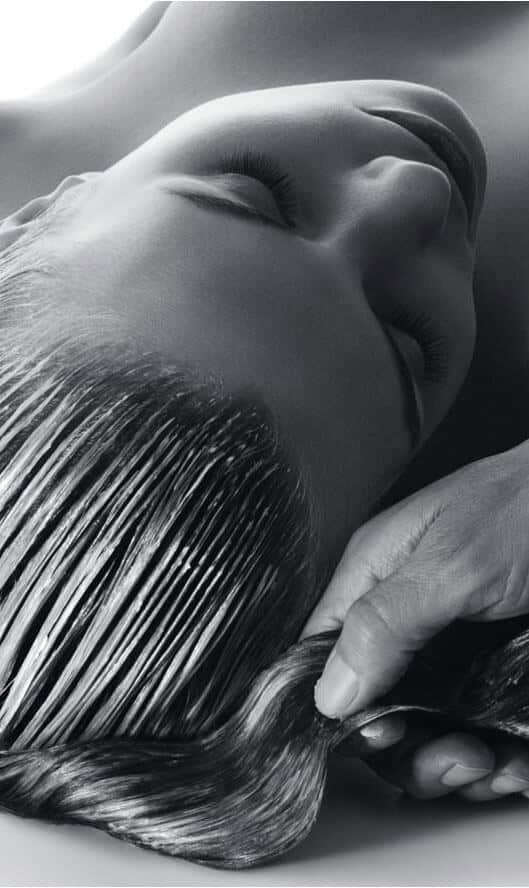 Houtplein 4
2012 DG Haarlem
Phone: 023-5511156

| | |
| --- | --- |
| Monday | Closed |
| Tuesday | 09:00 – 19:00 |
| Wednesday | 09:00 – 19:00 |
| Thursday | 09:00 – 21:00 |
| Friday | 09:00 – 19:00 |
| Saturday | 09:00 – 17:00 |
| Sunday | Closed |
van Baerlestraat 148
1071 BG Amsterdam
Phone: 020-6794120
| | |
| --- | --- |
| Monday | Closed |
| Tuesday | 10:00 – 19:00 |
| Wednesday | 10:00 – 19:00 |
| Thursday | 10:00 – 21:00 |
| Friday | 10:00 – 19:00 |
| Saturday | 09:00 – 17:00 |
| Sunday | Closed |