Lesley
Youngtalent - Haarlem
Hi, I'm Lesley and it's already been a year since I joined Pierôt Haarlem.
I always wanted to become a hairdresser, even as a little girl I was always playing with hair – this truly is my passion! At the moment I'm in my second year of hairdressing training and it's going really well. I'm having a great time and I learn a lot each day, which I get to put into practice right away when I work at the salon.
I love it when I can make people shine again by giving them a new hair colour, as colouring is my true passion. Besides training as a hairdresser, I also started specialising in nail treatments and make-up. This means that you can also book me for an OPI GelColor treatment or for acrylic nails with or without stencils. Creative nails are so much fun, so if you are looking for a special style, you've come to the right place.
Skills: Colour, OPI GelColor and nail extensions with acrylic.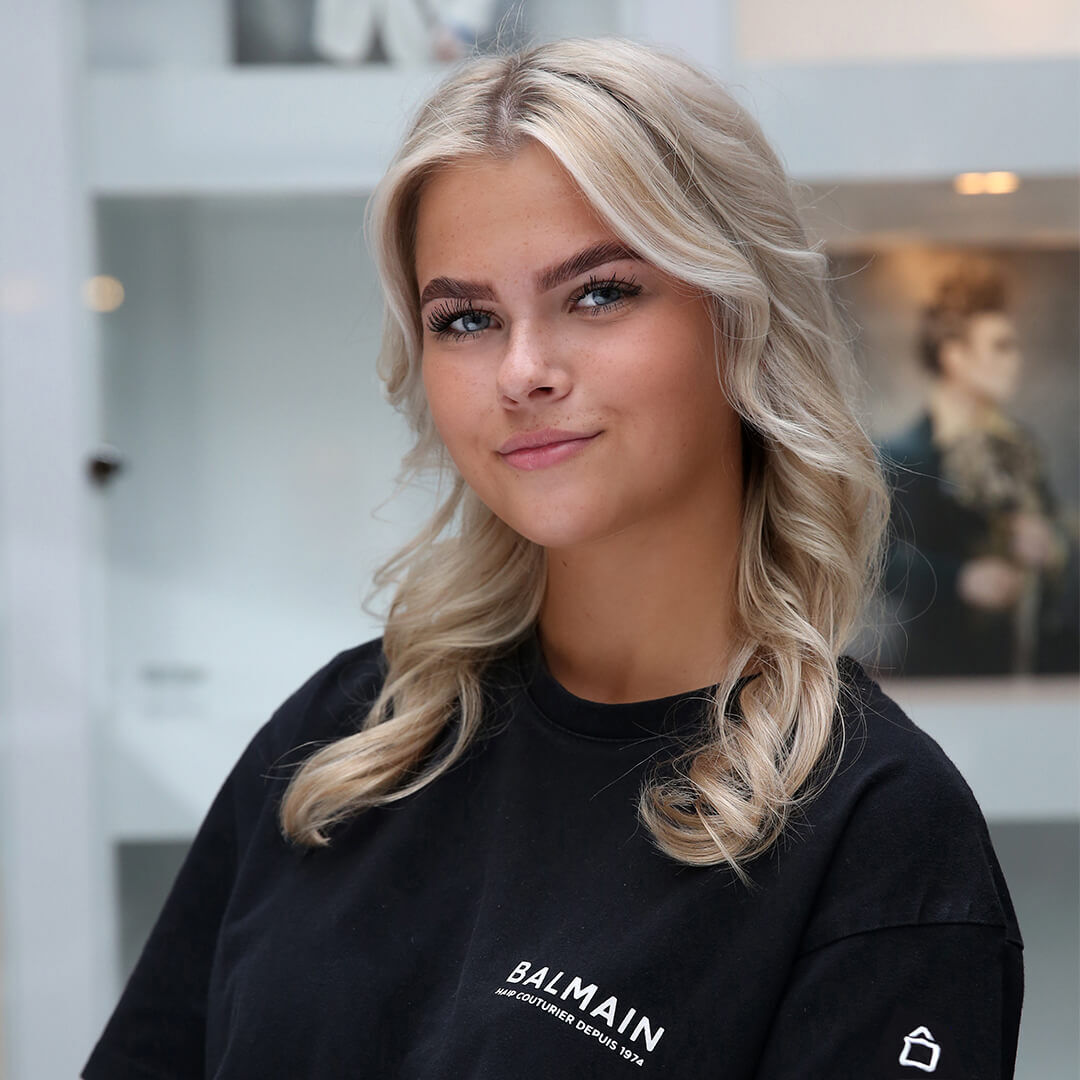 Working hours
Di – 9:00 tot 17:00
Wo –
Do – 14:00 tot 21:00
Vr – 14:00 tot 19:00
Za – 9:00 tot 17:00
Zo –
0 out of 5 stars (based on 0 reviews)