manon
Barber | Topstylist - Haarlem
"Spontaneity with a touch of boldness."
I love making sexy hair! A beautiful, sleek classic bob, long sunkissed hair, I love it all! Setting highlights and lowlights, cutting, being creative – that's my thing. I always take the time to get to know you well, so we can tailor the colour and haircut to fit your personality.

Skills
Barber, cuts, shave, grooming, colours.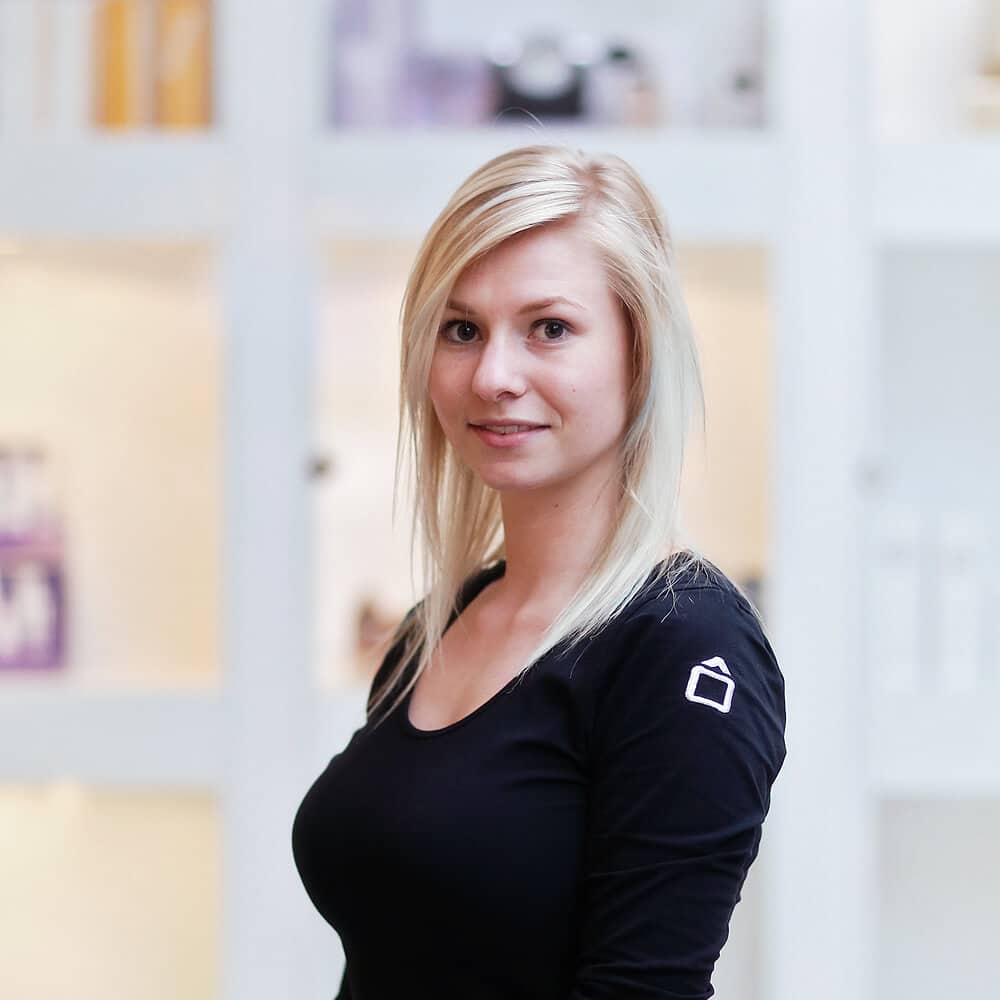 Working hours
Tue –
Wed –
Thu – 12:30 to 21:00
Fri –
Sat – 09:00 to 17:00
Sun –
0.0 out of 5 stars (based on 0 reviews)
[dss_masonry_gallery images="3916,3915,3914,3913″ gallery_orderby="rand" columns="6″ gutter="15″ use_thumbnails="on" fix_lazy="on" columns_tablet="3″ columns_phone="3″ columns_last_edited="on|phone" _builder_version="4.4.2″ saved_tabs="all" _i="0″ _address="2.1.0.0″ /]
There are no reviews yet. Be the first one to write one.