"Try to emphasise your strengths and create an image that suits you."
Menno is from Haarlem and has been working at Pierôt for a long time. He took a break for several years and successfully ran his own hairdressing salon. He returned to our home base in 2018.
Working in Amsterdam, he guides and trains the team to become true hair stylists.
With his 25 years of hairdressing experience, Menno knows what he's talking about. He is a true professional, cutting/colouring, blow-drying and gentlemen are his specialities. Styling is his least favourite thing to do, but would you like a tightly cut haircut or a blowdry haircut that lasts all week? Menno is the man for you.
Skills
Women, men, colouring, high-lights, low-lights, baby lights, balayage, blowdry.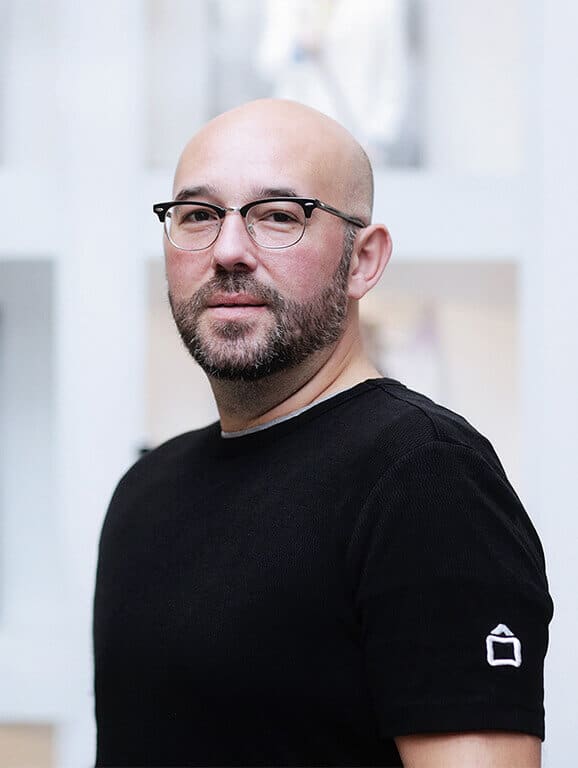 Working hours
Tue- 10:00 to 16:30
Wed – 10:00 to 19:00
Thu – 10:00 to 21:00
Fri – 10:00 to 16:30
Sat- 10:00 to 17:00
Sun –
0 out of 5 stars (based on 0 reviews)