"I love to make everyone look as beautiful and nice as possible"
Ruud is originally from Nijmegen and after several careers in fashion, for which he also worked and lived in Thailand for a number of years, he has now been working at Pierôt for over 17 years. You don't often come across that much work and life experience.
With his 17 years of experience as a Top stylist, he is of course all-round, someone who has a lot of empathy and likes to be of service for both the young and more mature clients. Everyone feels welcome and at ease with Ruud. His greatest passions are do-ups and makeovers. He likes to make everyone look as beautiful and good as possible and to highlight his or her strengths.
One thing is for sure; when you leave his chair, Ruud will have made sure you have a good haircut and a great laugh!!!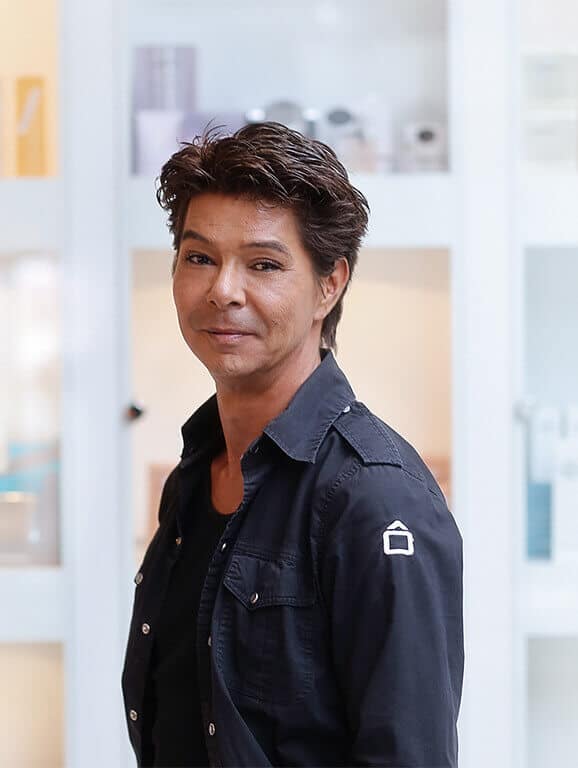 Working hours
Tue – 09:00 to 17:30
Wed – 09:00 to 19:00
Thu –
Fri – 09:00 to 19:00
Sat – 09:00 to 17:00
Sun –
0 out of 5 stars (based on 0 reviews)