The best hair extensions are those that you don't notice at all, because they blend seamlessly with your own hair. Pierôt hairdressers are specialized in creating beautiful healthy hair and also know how to keep your fragile hair in good condition.
We believe it is important that you leave our salon with a natural look of which no one believes is created by our extensionists.
Pierôt will never be able to place extensions cheap, we offer the luxury of beautiful hair and a customized approach for your desired result.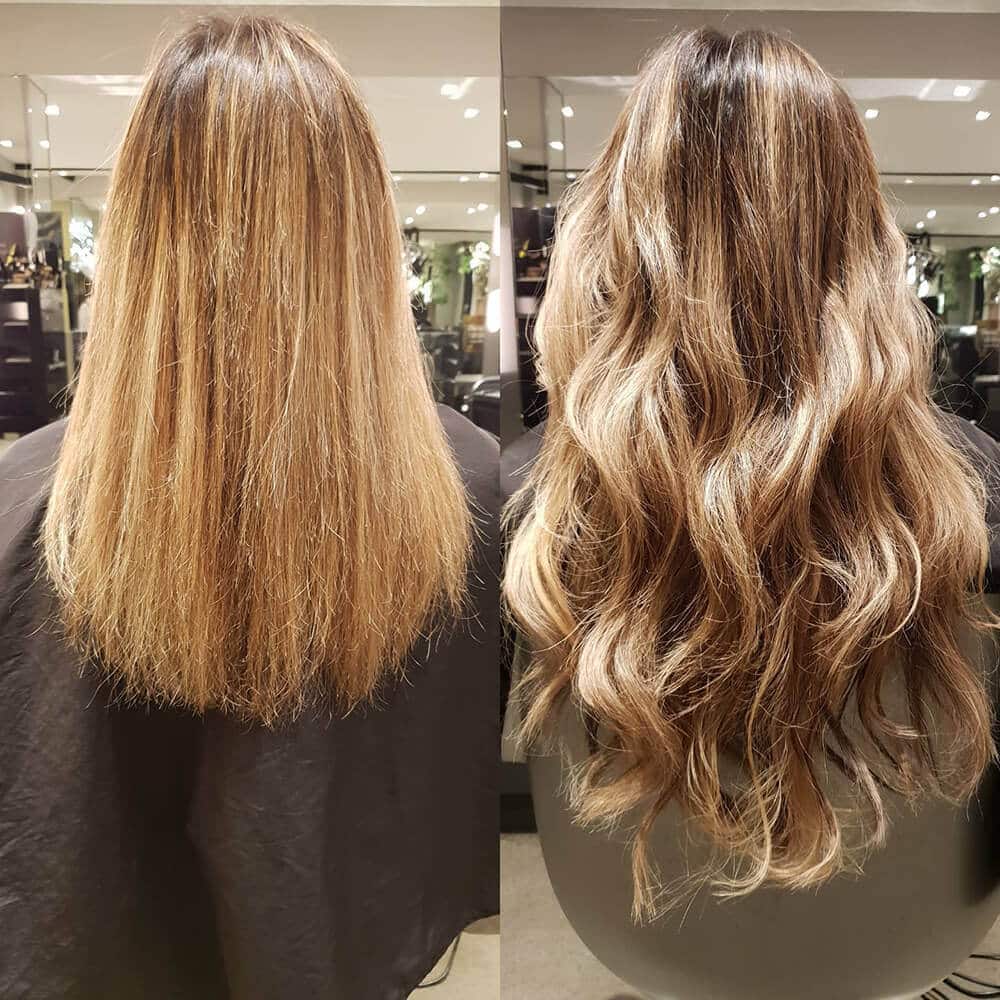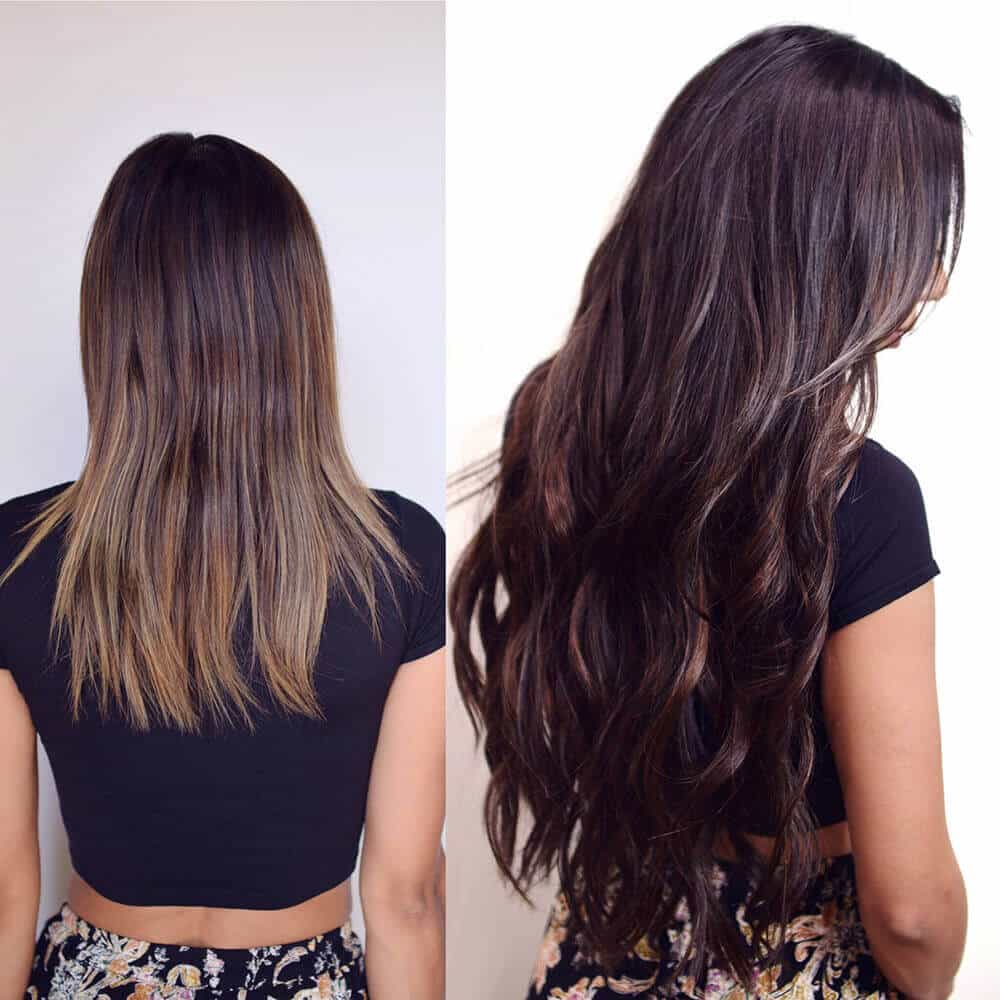 Because everyone is different and has different wishes, we offer various safe placing methods that suit your lifestyle and your hair type. We have semi-permanent hair such as tape extensions, micro ring extensions, and tip / nail extensions. But also clip-in hair extensions. So we really have something for everyone. We may have your hair in stock, or at least within a few days.
We can proudly say that we are color experts, as that is where things could go wrong with hair extensions. Matching your own hair color or adjusting the color of your extensions requires experience and talent. If you want a natural result, a perfect match of your own hair and extensions is essential.
This also means that we can update your roots or highlights simultaneously in your precious time.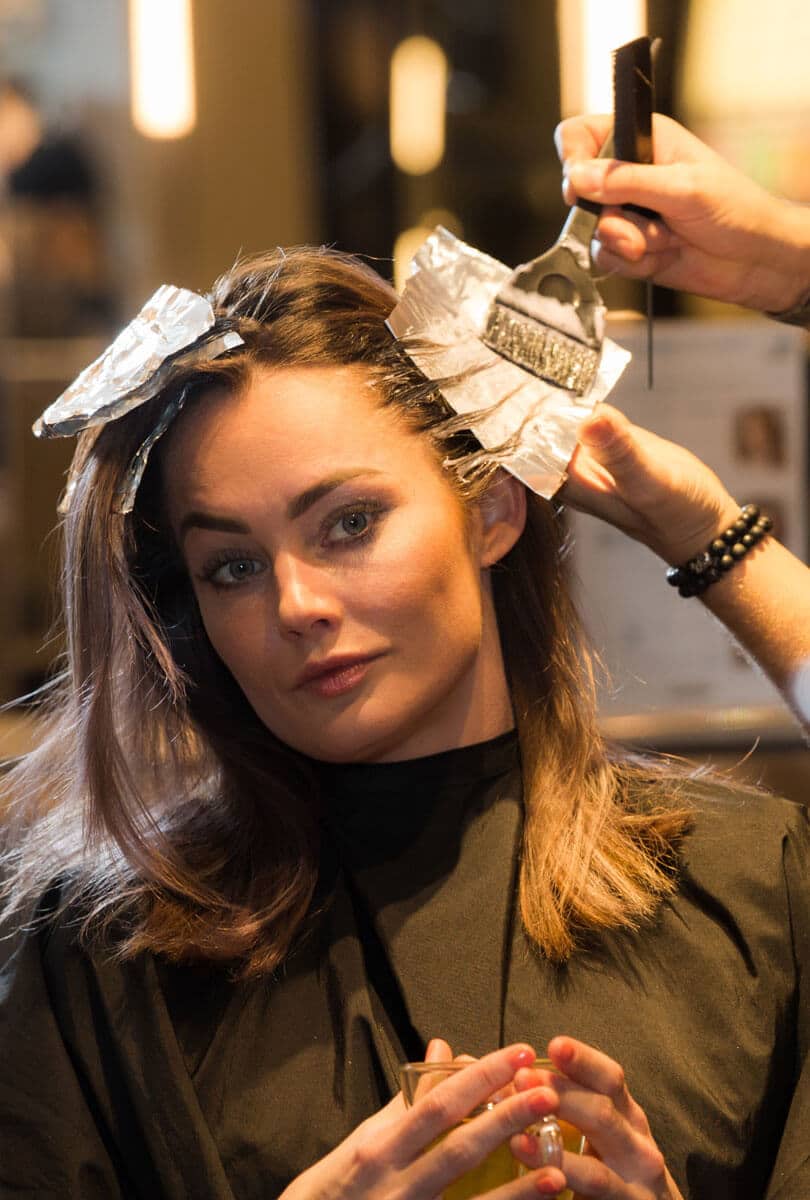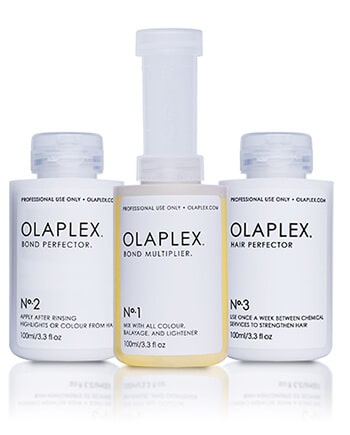 We are a full services salon with decades of experience in extensions. We work with the best 100% human hair extensions from the best suppliers. Our extension prices include fitting, cutting to size, and hairstyling. You can also book other treatments with us such as Balayages, Babylights, cut and color treatments.
Are you curious about the possibilities? Book an online intake appointment with one of our specialists. The chosen stylist can advise you on the possibilities and the end result. You can ask all your questions to avoid any surprises. If you are convinced, you can immediately make an appointment for your new hair.
Frequently asked
QUESTIONS
Can anyone wear extensions?
Your Subtitle Goes Here
Unfortunately, not everyone can wear extensions. The chances are very slim however that we can't do anything for you. For example, if your hair is too damaged, the hair is too fragile to attach extra hair. And then you will end up with less hair on your head, which is the last thing you want!
How long will my extensions last?
Your Subtitle Goes Here
This depends entirely on you! How you take care of your extensions is of course very important. In general, a new set of extensions will last for over 1 year.
How often should have to come back for treatments?
Your Subtitle Goes Here
Naturally, your own hair grows, so your extensions will loosen up over time. Not only is this uncomfortable, it also makes them potentially more visible. How often you have to visit us to "pick up" your extensions, also differs per technique that is used when setting the extensions. With tapes approximately every 6-8 weeks. You only use a set of tip extensions once, so you can leave it on for 4-6 months. Tracks will last 4-8 weeks.
How do I take care of my extensions? Is this difficult?
Your Subtitle Goes Here
If you have your extensions placed by us, you will receive all the information you need. You will receive a care card with all information.
What methods of placement do you offer?
Your Subtitle Goes Here
We place tape-ins, tips, and tracks. We also use weaving methods, micro-rings, and keratin bonds.
Will people notice that I am wearing extensions?
Your Subtitle Goes Here
By using the latest techniques and highest quality hair, it is virtually impossible to distinguish your own hair from the extensions. At Pierôt we are also specialized in matching your own colour perfectly with your extensions; so that only you know you are wearing them!
What is the difference between synthetic hair and human hair?
Your Subtitle Goes Here
The difference is actually already clear; synthetic hair is made of plastic. This can be "Kanekelon" hair, which is very similar to human hair. You cannot colour, style, blow-dry, and curl synthetic hair like you can with human hair. This quickly makes it look artificial. It also does not flow like your own
hair, it shines more and it is, therefore, easier to see that you are wearing extensions.
Does my hair have to be a certain length?
Your Subtitle Goes Here
In order to properly cover the adhesion of the extensions, we need your hair to be of a certain lenght. It is advisable to have at least jaw-length or shoulder-length hair. You can always schedule an intake interview with us to see what we can do for you.
hair, it shines more and it is, therefore, easier to see that you are wearing extensions.
Are the extensions going to damage my own hair?
Your Subtitle Goes Here
Provided you take good care of your hair, you won't. This means that your extensions are picked up on time and you follow our advice correctly. In that case, we guarantee that your own hair will not be damaged.
hair, it shines more and it is, therefore, easier to see that you are wearing extensions.
Are extensions expensive?
Your Subtitle Goes Here
At Pierôt we see it as an investment. After all, a new set of extensions will last you quite a long time. We have a handy calculation tool on the website that shows you how much you spend on your extensions every month. After all, your hair is the only item you wear every single day!
How are extensions removed?
Your Subtitle Goes Here
This differs per technique that's used. With tapes we use a special liquid that dissolves the glue. For keratin connections, we use the same high frequency as with placing them.
Do I have to let my hair recover between treatments?
Your Subtitle Goes Here
As previously described; it shouldn't be necessary. That is, providing you take good care of your extensions and your own hair.
Houtplein
2012 DG Haarlem
Phone: 023-5511156

| | |
| --- | --- |
| Monday | Closed |
| Tuesday | 09:00 – 19:00 |
| Wednesday | 09:00 – 19:00 |
| Thursday | 09:00 – 21:00 |
| Friday | 09:00 – 19:00 |
| Saturday | 09:00 – 17:00 |
| Sunday | Closed |
van Baerlestraat 148
1071 BG Amsterdam
Phone: 020-6794120
| | |
| --- | --- |
| Monday | Closed |
| Tuesday | 10:00 – 19:00 |
| Wednesday | 10:00 – 19:00 |
| Thursday | 10:00 – 21:00 |
| Friday | 10:00 – 19:00 |
| Saturday | 09:00 – 17:00 |
| Sunday | Closed |