"Making people more beautiful by finding the perfect hair colour."

Nicky originally comes from IJmuiden, even as a little girl it was her dream to become a hairdresser. Since 2009 Nicky has been working for Pierôt, she started with us as an apprentice and after many years of training and following courses, she has become the top stylist she is today.
Making people look beautiful is what she loves doing more than anything. Nicky is someone who will never stop learning and likes to share all her knowledge and skills with her clients. Together with you, she will look for the right haircut and colour that suits you.
You can also find Nicky answering the phone now and then, with her organisational skills she supports our receptionists a few hours a week.
Skills
Women, men, cuts, colour, high-lights, low-lights, baby lights, balayage, blowdries, extensions, brows, lash extensions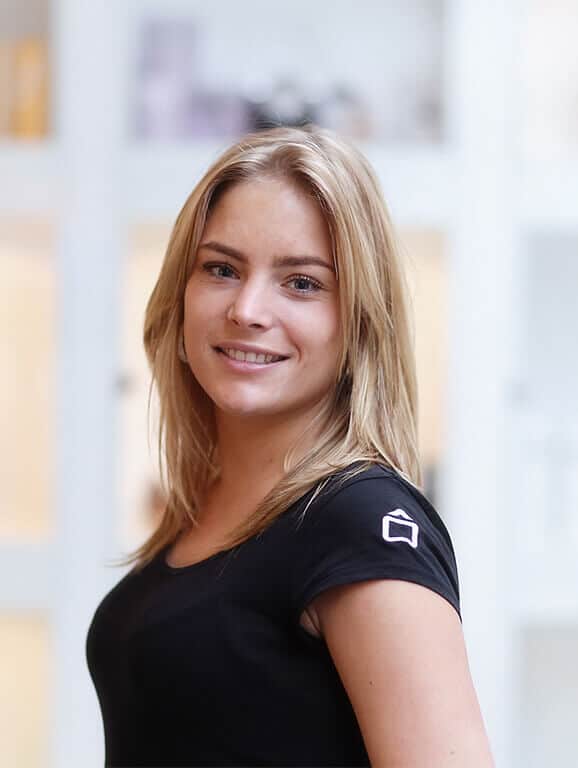 Working hours
Tue –
Wed –
Thu- 09:00 to 21:00
Fri – 09:00 to 19:00
Sat – 09:00 to 17:00
Sun –
0 out of 5 stars (based on 0 reviews)
There are no reviews yet. Be the first one to write one.