Your hair is well cared for and pampered all year round; you have your ends cut every four to six weeks to prevent split ends, and you add some colour in autumn, winter and spring.
In the summer, hair is often highlighted to give it a special touch, to look just a bit better than your colleague, neighbour or friends, and of course to be On-Trend. In short, to stand out from the crowd, which is why you visit Pierôt Coiffures, right? You are special!
You don't want the negative effects of the sun, sea, salt and chlorine to destroy your entire investment. Think of sun damage, colour fading, dryness and dullness.
So, you like to go to the sun, maybe lie on the beach or by the pool? And do you like swimming to cool off? Well, it's better for your hair to stay dry. But what if you do go under? Then make sure you wash your hair with clean water afterwards and use a special product like BAIN APRÈS SOLEIL. This summery scented shampoo targets chlorine, salt, sand and dirt from your hair. In addition, this shampoo contains coconut and vitamin E, something your hair really needs after the stiffness of salt or chlorine and gives it shine. So: don't use the free shampoo from the hotel but take your special shampoo with you!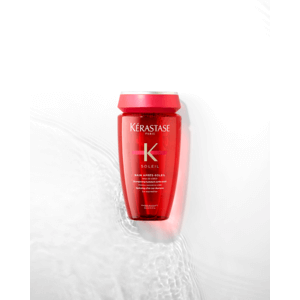 To nourish and condition precious hair, we recommend using MASQUE APRÈS-SOLEIL after shampooing and leaving it in for five minutes for those 'best hair days' during your holiday. You can even leave it in overnight if your hair needs more care. Apply the nourishing mask to towel-dried hair after shampooing, leave in overnight and rinse out in the morning.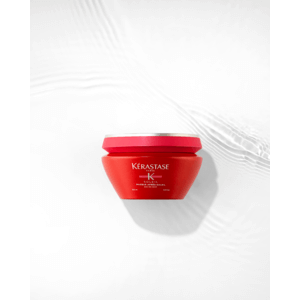 Now you know about the negative effects of water, but how about what UV radiation from the sun does to your hair? You don't feel it, but it breaks through the hair fibre and can also permanently damage hair. You don't want that! You can compare the sun with using a hair dryer: both dry out the hair and make the ends split. In addition, sunlight makes hair lighter or colours it from red to orange.
The protective CRÈME UV SUBLIME – Leave-in cream protects your hair during your time in the sun and heat. This ingenious UV cream can be left in after washing without weighing it down. And the scent: SUMMER AND BEACH ♥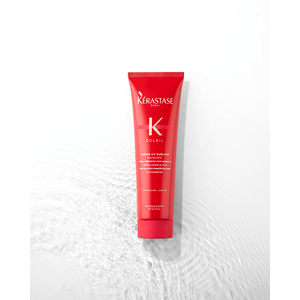 For the more summery beach look, you will love the HUILE SIRÈNE Leave-in spray! This airy salt spray kneads into the hair to add definition and bounce without making your hair crunchy. The formula consists of moisturising ingredients such as coconut water and Vitamin E. This salt spray will not dry out your hair. It also provides UV protection and an attractive shine. You want this!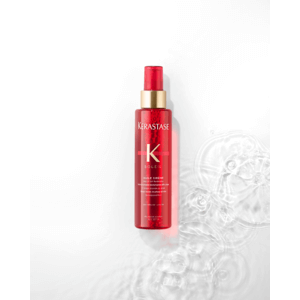 When you visit Pierôt Coiffures you can always ask about the unique benefits of Soleil products. The trained Pierôt Kérastase stylists will be happy to tell you more.
So, make a little room in your suitcase for your beautiful hair!
All products are also available in very convenient travel packs at the Pierôt Amsterdam and Pierôt Haarlem salons, and can be purchased online via the website.
Enjoy your well-earned holiday!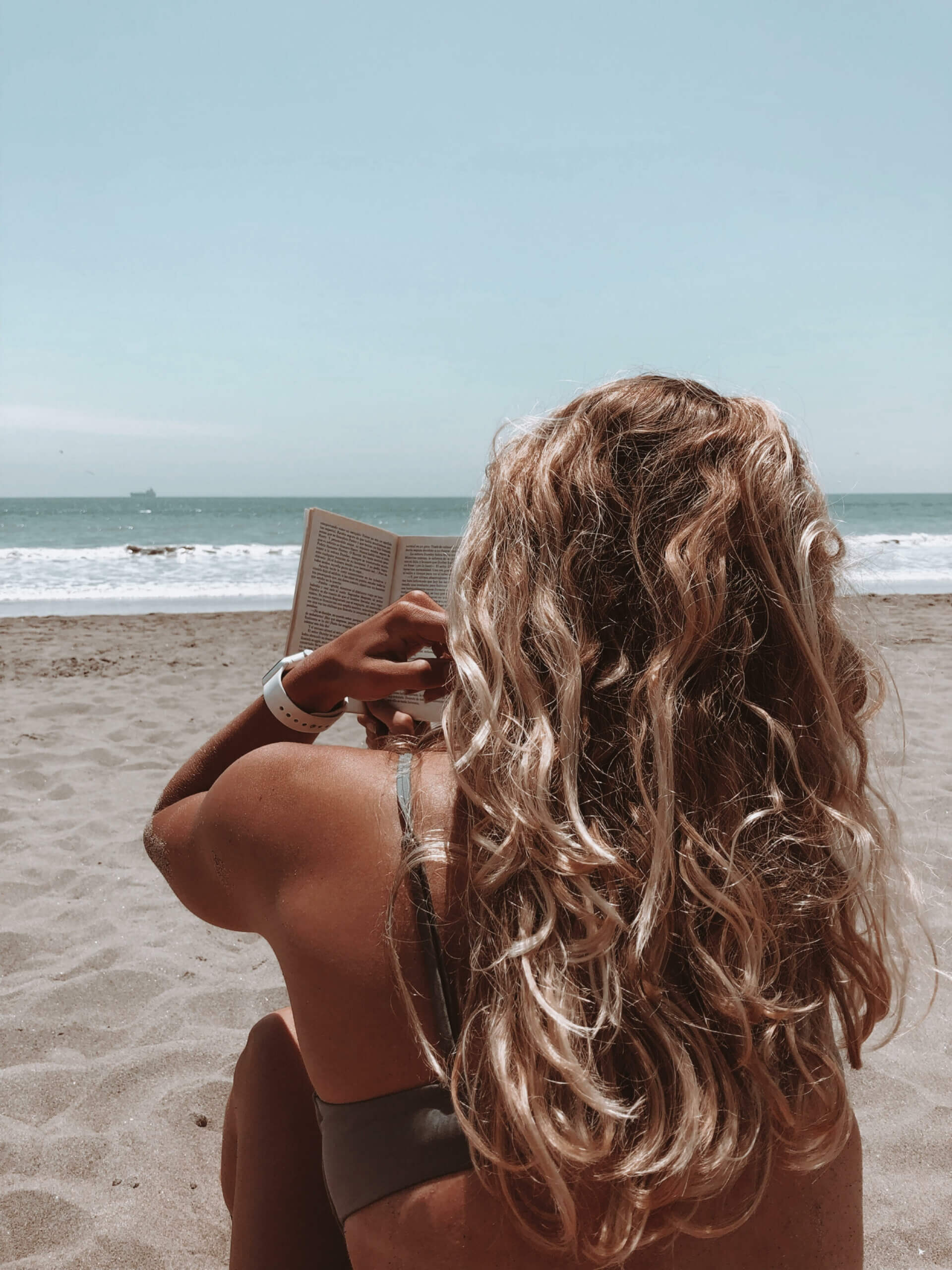 For more than 50 years, Kérastase has offered a solution to every hair problem. Kérastase has built this expertise with in-salon products for the ultimate in hair care. To continue these treatments at home, Kérastase offers a wide range of products for optimal hair care and styling for every hair type. To take care of your hair in the summer or on holiday use Kérastase Soleil. This range focuses on cleaning, caring and protecting your hair from UV radiation, sand, salt and chlorine. On holiday, Kérastase Soleil is your best friend.