Cutting curly hair is a very special skill. It does not work like straight hair and it requires knowledge of the natural flow of the curls. With our new revolutionary curly scissors, we cut your hair with a curve so that invisible natural curls reappear and your hair gets more volume.
Our curly hair specialist knows better than anyone that a curly haircut can go completely wrong, but also how to get the best curls in your hair. Do you think you only have a wave in your hair? Then have your haircut done by a curly hair specialist. He knows how to turn a wave into a real curl.
If the hair does not have enough curl in some places, a perm can also an option.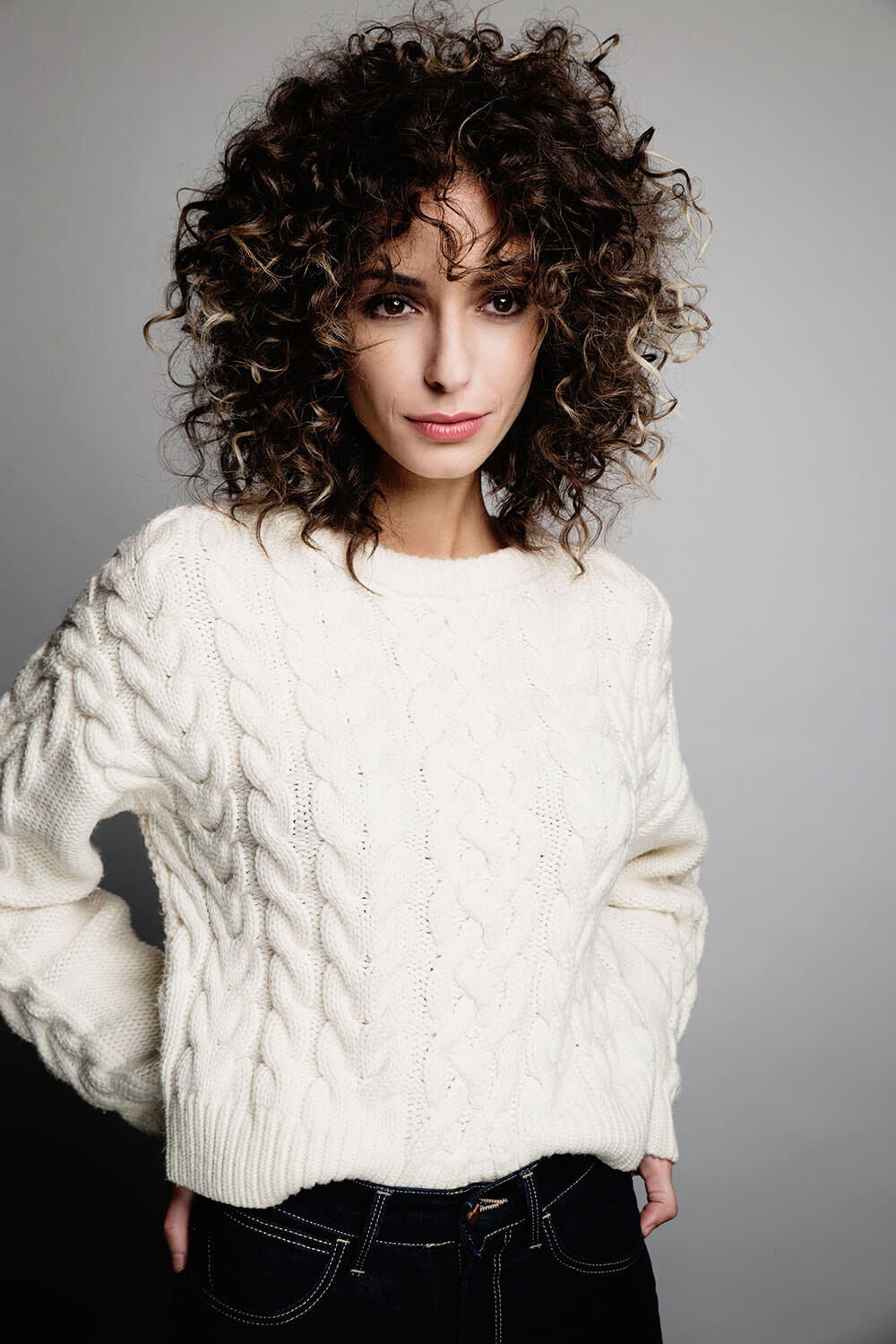 Pierôt the curly hairdresser from Haarlem
Once your curls are nicely cut, you obviously don't want your curls to turn into a frizzy, saggy mess on your head again within a few days. Curly hair is often drier than non-curly hair and to remain beautiful and elastic it needs extra care. Pierôt offers a whole range of curl products, and you probably also have a bathroom shelve stuffed with products. That is why it is best to come in and see us so that we can have a look at your hair and make your wishes come true. We are happy to advise you which products are suitable for your curly hair. Make an appointment for free advice.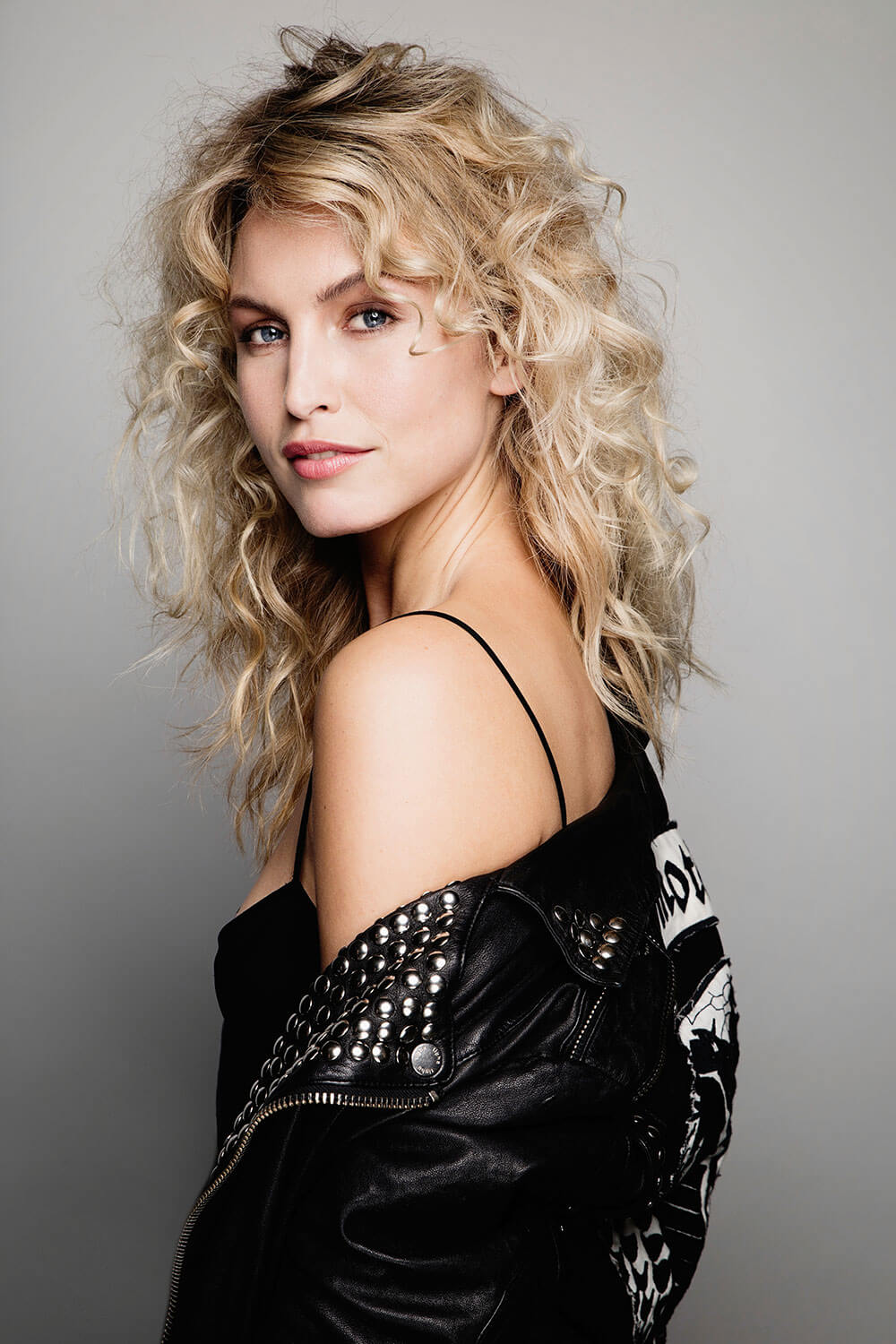 Unlike the general cut where the hair is cut straight, curls are cut in a curve, one by one. Special curve scissors have been developed for this.
Due to this special round cutting technique, the curl flows naturally in the right direction. The hair becomes less heavy, fuller at the scalp and ends will curls instead of frizz.
Once your curls are beautifully cut and styled, you naturally want to be able to maintain your look by yourself. We take the time to show you how you can best style your curls yourself. There are various tools for this, such as curling irons in different shapes, diffusers … We are happy to advise you which styling tools are suitable for your curly hair.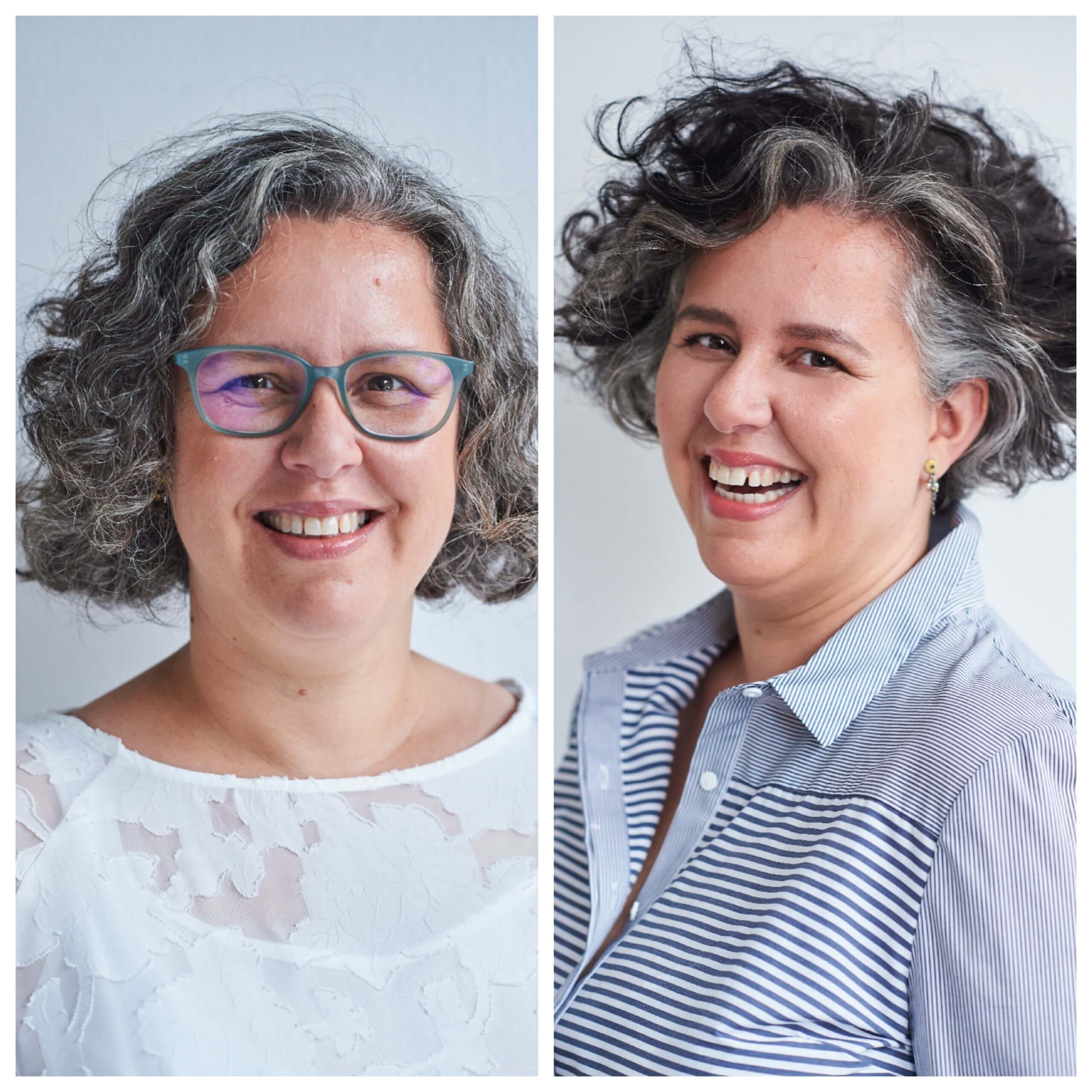 Houtplein 4
2012 DG Haarlem
Phone: 023-5511156

| | |
| --- | --- |
| Monday | Closed |
| Tuesday | 09:00 – 19:00 |
| Wednesday | 09:00 – 19:00 |
| Thursday | 09:00 – 21:00 |
| Friday | 09:00 – 19:00 |
| Saturday | 09:00 – 17:00 |
| Sunday | Closed |
van Baerlestraat 148
1071 BG Amsterdam
Phone: 020-6794120
| | |
| --- | --- |
| Monday | Closed |
| Tuesday | 10:00 – 19:00 |
| Wednesday | 10:00 – 19:00 |
| Thursday | 10:00 – 21:00 |
| Friday | 10:00 – 19:00 |
| Saturday | 09:00 – 17:00 |
| Sunday | Closed |